About Us
Participating in clinical research is among the most immediate and effective ways to be on the forefront of medical research and discovery.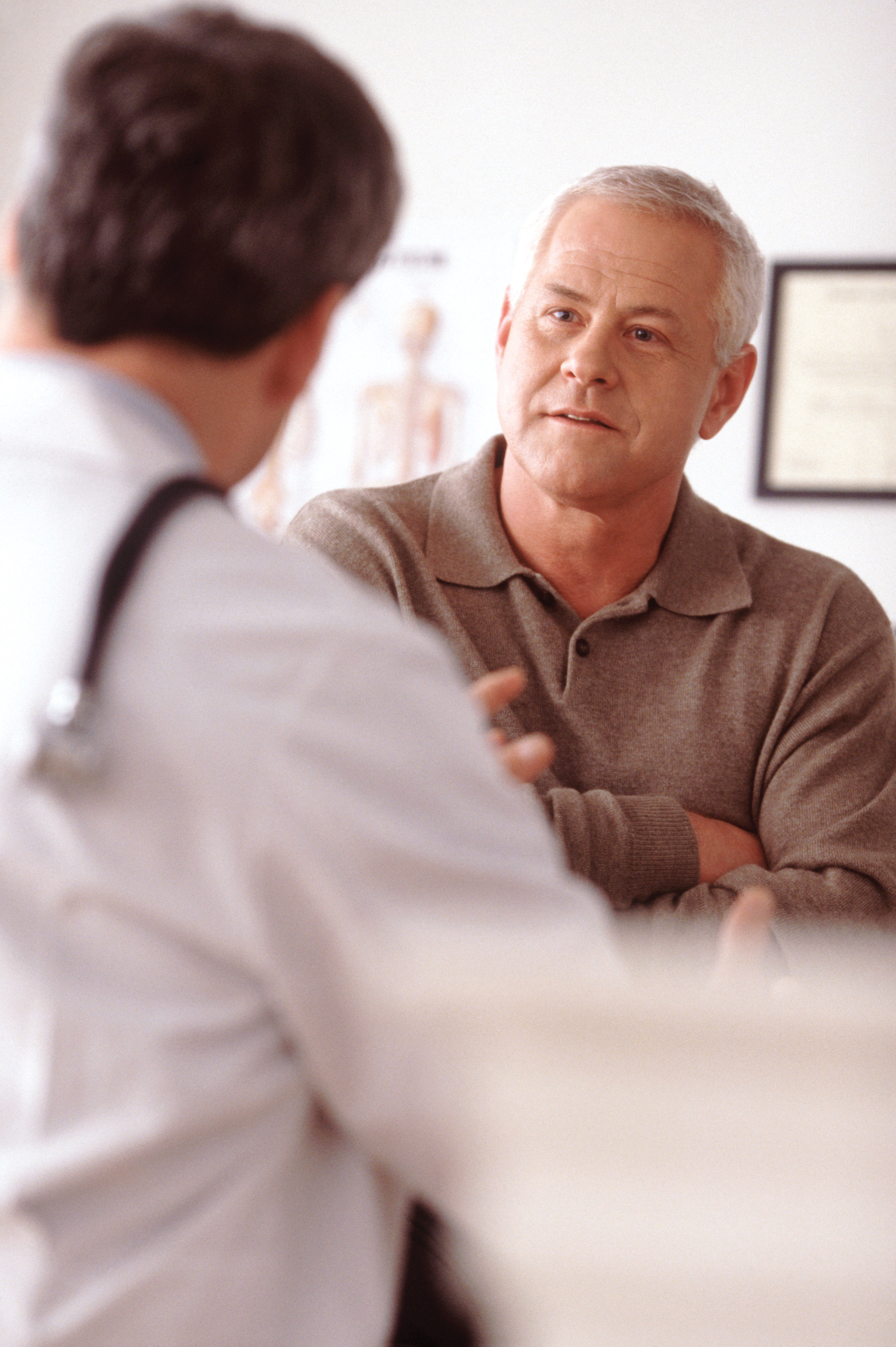 Patients who choose to participate in clinical research studies gain access to free doctor visits and often medications with no insurance required. Patients are reimbursed for their time and travel to attend scheduled study visits. Patients receive extra care and testing, they gain knowledge about their condition, and often benefit from the new therapies that are being researched. Patients report deep satisfaction from helping others and contributing to the advancement of scientific knowledge.
Clinical trials with DocTrials are a tested, proven way to grow your practice. You gain advanced scientific knowledge, specialized expertise, access to new therapies, a broader patient base, and a heightened public profile. DocTrials connects you with the sponsors, patients, coordination, and support you need to conduct clinical trials, with virtually no disruption to your practice and no additional overhead. Even the busiest physicians can easily and successfully conduct clinical trials.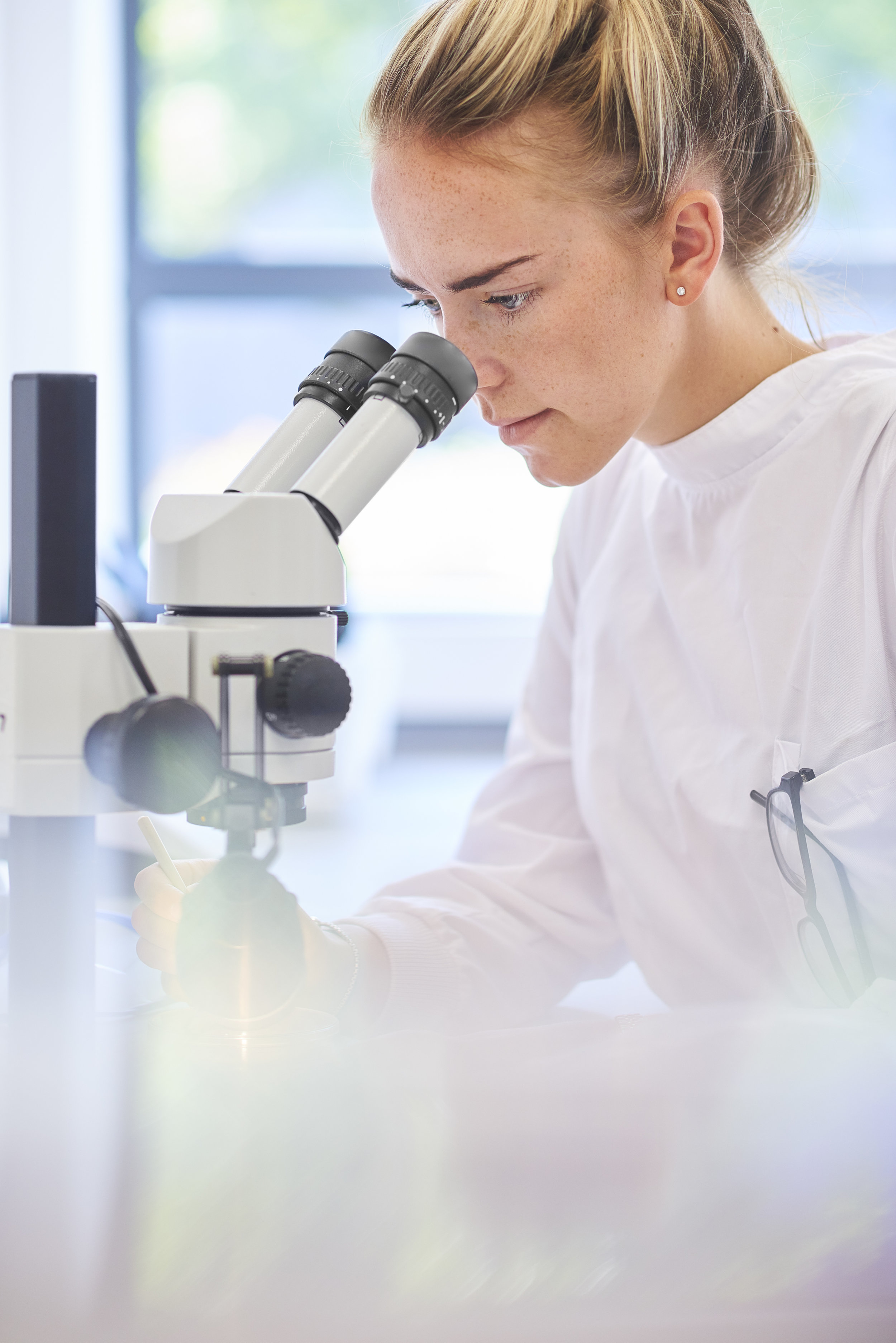 Working under core standard operating procedures and quality control our sites provide assurance to sponsors that they will achieve quality data in the most efficient and timely manner. Our promises includes, prompt and headache-free contract/budget and regulatory completion, meeting or exceeding enrollment expectations, quality data collection, strict adherence to study protocols, long term reliable partnerships - quickening startup and site selections for our sponsor and CRO partners.